Landscape Design and Installation in the Colorado Springs Area
We are a landscaping and grounds maintenance company in Colorado Springs. Goodspeed Lawn focuses primarily on residential landscape installation and snow removal, grounds maintenance, and landscape installation for commercial complexes. All of our projects begin with a free estimate. During this process we discuss the needs of your home/community and how Goodspeed Lawn can craft a solution to meet your needs. A quote is then worked up based upon the conversation. Our goal is take care of your landscaping project, so you can focus on summer BBQs, going to the pool, vacations, and family. Let us work on your project. Take back your weekend!
We Are a Company of Dedicated Lawn Professionals
Our Story
We have been living in Colorado Springs for most of our lives and have a special love for this area. Our philosophy of business is based on family and relationship. We incorporate our children into our business 1. Because they love it 2. It teaches them work ethic 3. That is part of how we foster relationship. In addition to those relationships we realize that business is a relationship as well. Whether you are an individual customer or a business we want you to always feel comfortable coming to us with your needs, concerns, and visions for what you want your property to look like. We hold these standards for our employees as well. Over the years we've realized that dedication to family, clients, and employees is priority. That's why we strive to build a relationship with you in order to serve you to the best of our ability.
Organized
From our trucks to our schedule organization is at the heart of our company.
Timely
We show up at your property each week on a regular time. If weather arises we communicate the time change.
Attentive
Our crew members take time to listen to any concerns you may have with your yard and then they work to implement a solution to solve it.
Results
We care about your yard as if it was our own. We are results driven and aim to give you the best yard you have ever had.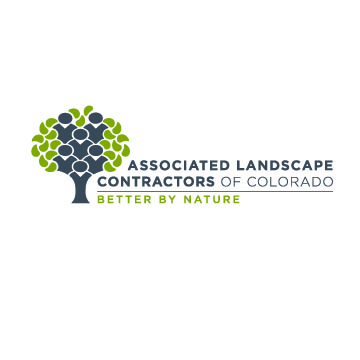 A Beautiful Yard Begins Here